Circus of Fashion ist die Manege für Modedesigner und Accessoire-Designer – für lokale oder internationale Designerlabels und noch unbekannte Start ups. Hochverehrtes Publikum, hier findet Ihr die aktuellen Kollektionen individuell und unabhängig ausgewählter Modemacher. Lust auf Shopping und auf der Suche nach Inspiration? Hereinspaziert, liebes Publikum! Manege frei!
Circus of Fashion is the arena for fashion designer and accessoire designers – for local or international fashion labels and yet unknown start ups. Esteemed audience, here you will find the latest collections from individually and independently selected fashion designers. Wanna go Shopping and enjoy some inspiration? Come in, dear audience! Let the show begin!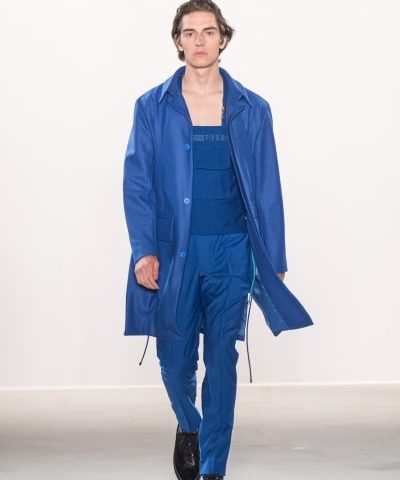 14
Jul
In Style we trust - Mercedes Benz Fashion Week SS2017
---
Herzlich Willkommen, Welcome, Bien Venue, Ola ...